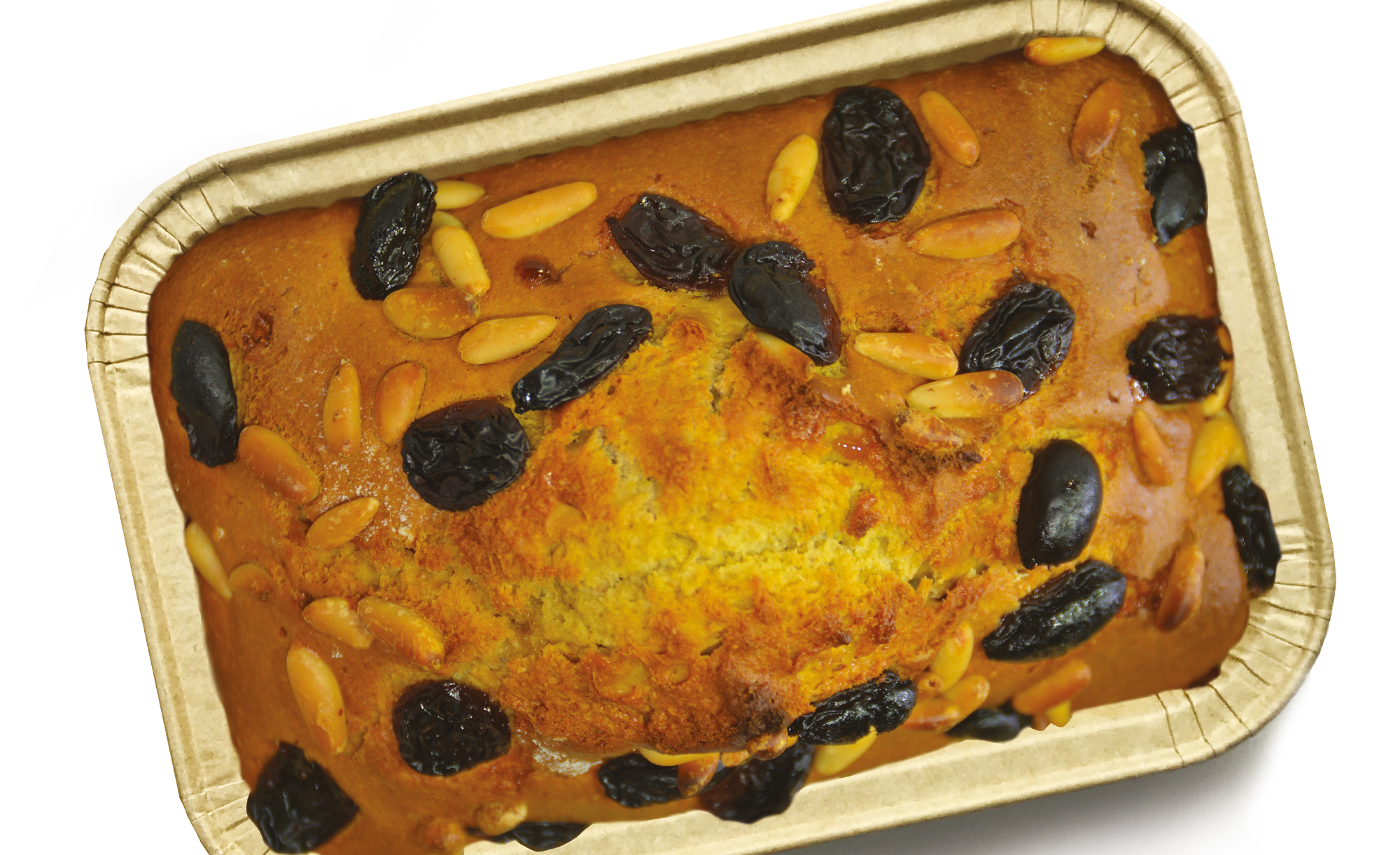 vALuebake ™
akes the best out of aluminium foil and baking paper. Aluminium foil has long been one of the basic materials for flexible food packaging. It is a ductile material, an excellent thermal conductor and is 100% recyclable. We looked for an innovative solution that would allow prolonged contact with very acidic foods. VALuebake ™ is the solution
•On one side, the aluminium foil makes it formable and easy to handle, while protecting flavor and freshness. It is also recyclable.
•On the other side, unbleached parchment paper – baking paper. The unbleached paper meets food regulations and is ISEGA-certified, approved across Europe.
VALuebake™ is ideal for baking
• Resistant to tearing with greaseproof compound
• Heat-resistant up to 220 °C
•No silicone
• Completely impermeable
• Can use salty or acidic food on the baking-paper side
• Cannot be used in microwave ovens or similar applications.
The aluminum/baking-paper
containers are bespoke products.